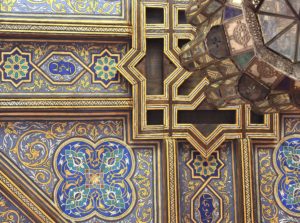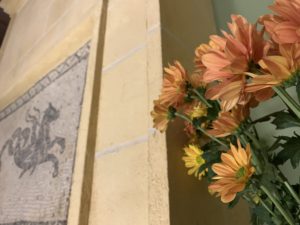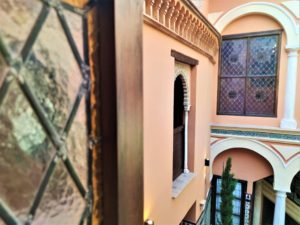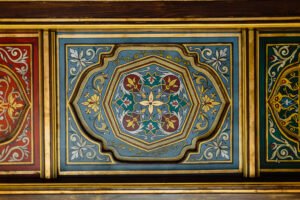 ACCOMMODATION
We offer luxury accommodation for groups of up to 12/14 people. The palace-house is built around a central patio and a corridor formed by columns and an intricately coffered ceiling.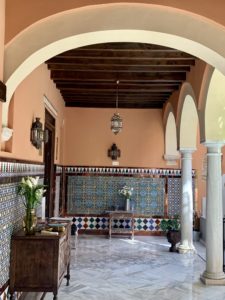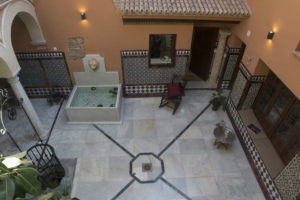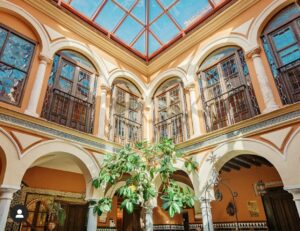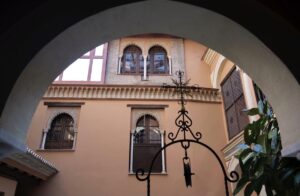 The patio is the site of a marble trough and the kitchen area. The latter of these contains a full set of utensils, colourful tiles, a dining room and a cellar.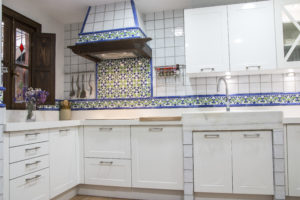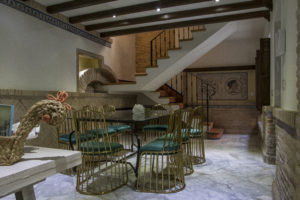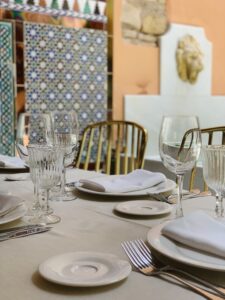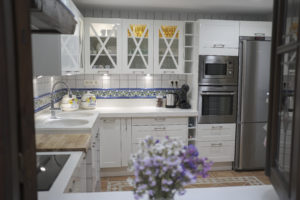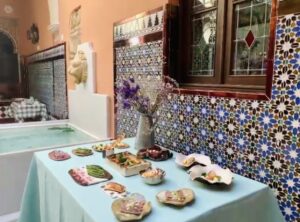 Two large additional dining rooms surround the patio, which may be used for
meals, as zones of rest and relaxation, or for hosting private events.
The main hall is split into two zones by marble columns, and has a large
fireplace at the far end, on which is placed a Roman mosaic.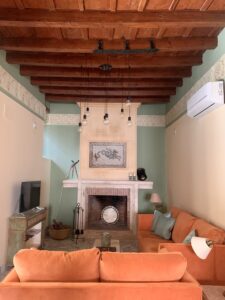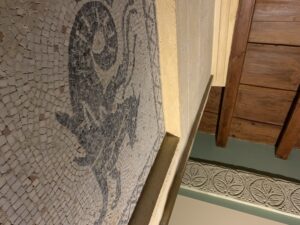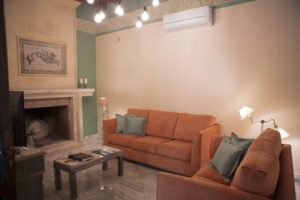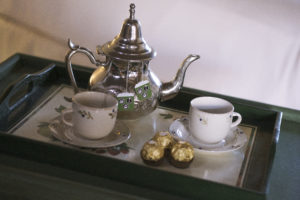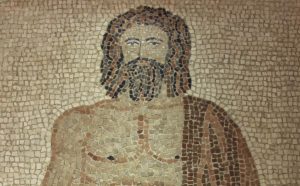 The six bedrooms are located on the top floor. Two of these bedrooms are
charming attics.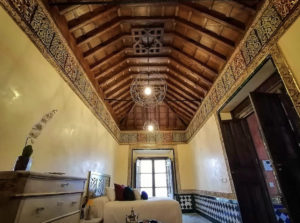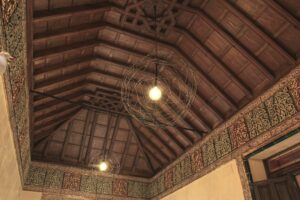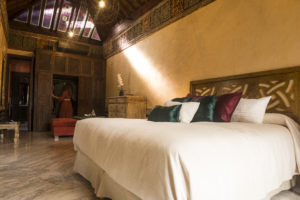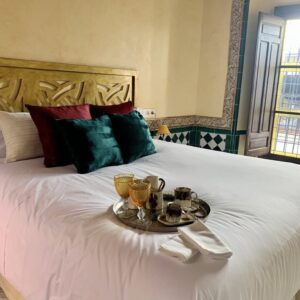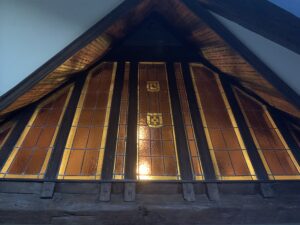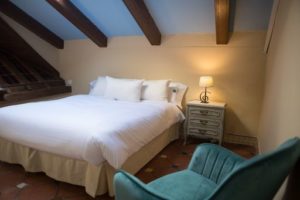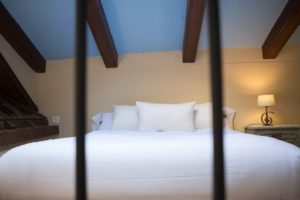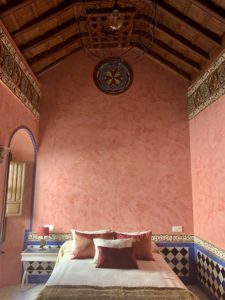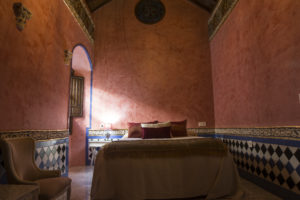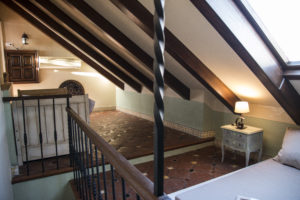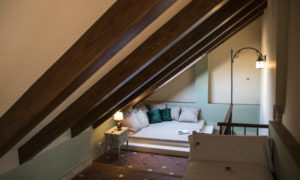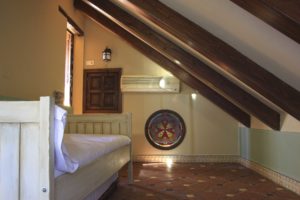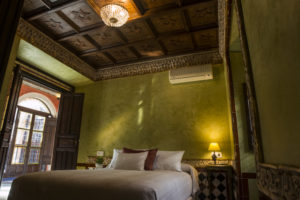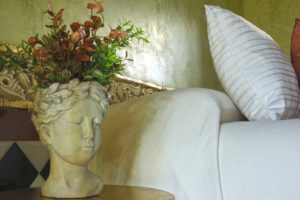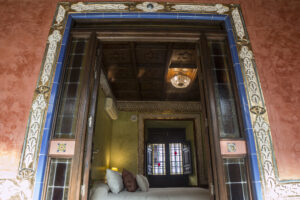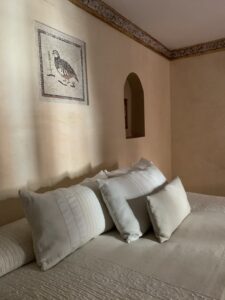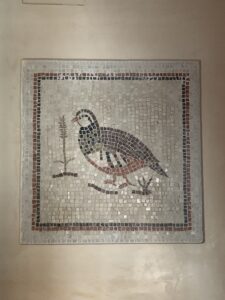 The house has three bathrooms and one toilet. There are also two terraces on the top floor, from which Córdoba's churches can be viewed.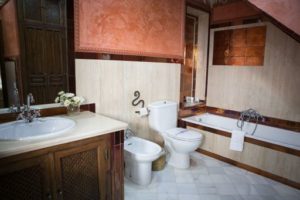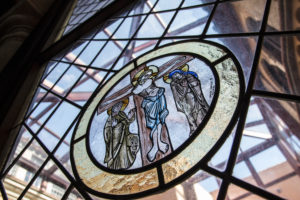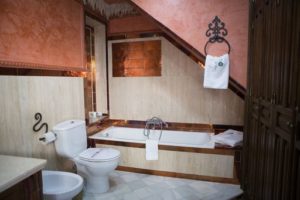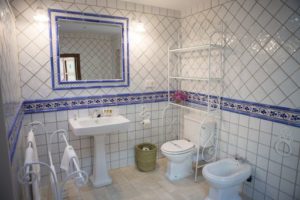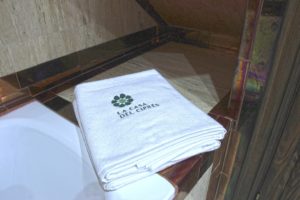 The top-floor corridor looks out to the patio through large windows. Its coffered ceilings are partly what makes the house famous – they were hand-made by expert craftsmen from Córdoba, and painted by hand.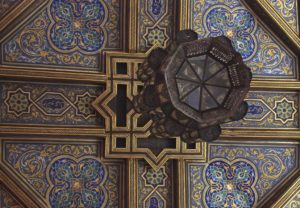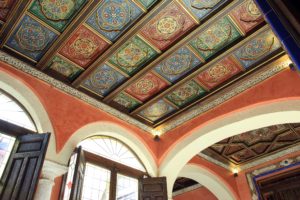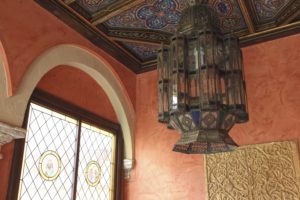 Daily cleaning and disinfection.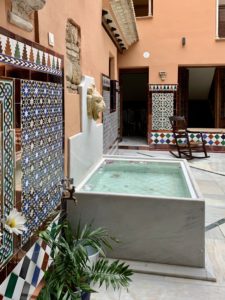 Guests may also request breakfast room service. Breakfast, Lunches and dinners can also be booked. We liaise with a range of catering companies to this end. Day trips and (private) guided tours to any of Córdoba's landmarks may also be arranged, as well as hairdressing and other beauty services (both in the house and in beauty salons). Other services available include massages and physiotherapy.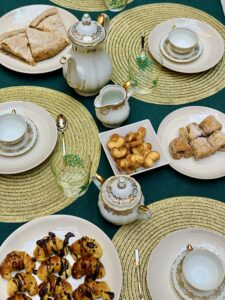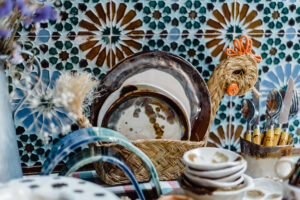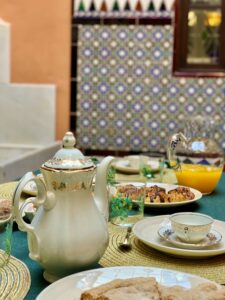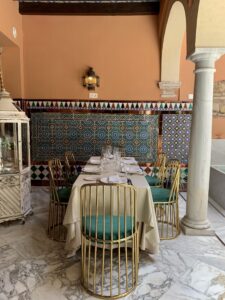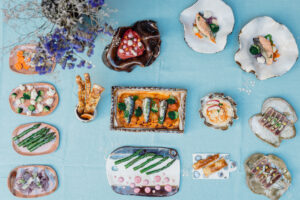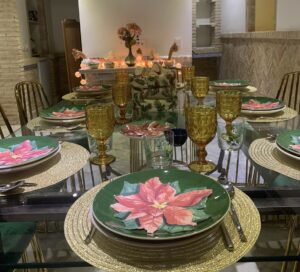 Private tasting of organic natural wines.
Our multilingual staff are available 24 hours a day.
EVENTS
The House of the Cypress may be booked for events and celebrations including weddings, family dinners, business meetings, birthdays, friend reunions, private parties and the like.
The ground floor, on which the patio and halls are located, can host up to 80 guests. Restoration, Speaker, personalised decoration, live music, themed parties and other services may be arranged.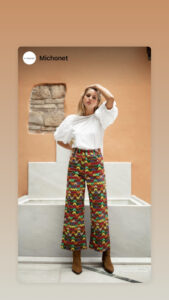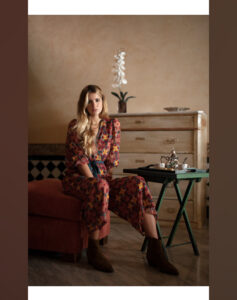 We also consider cultural events, both public and private. We are committed to making the history of the House available to Córdoba via the organisation of concerts, displays, theatre, etc.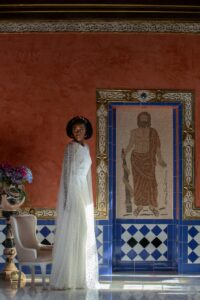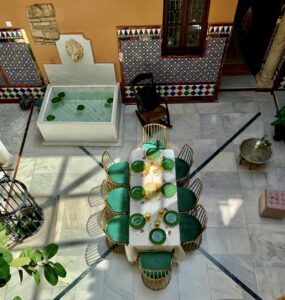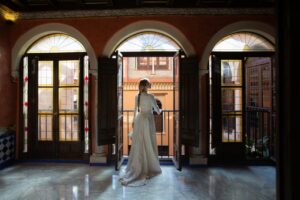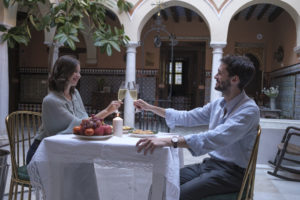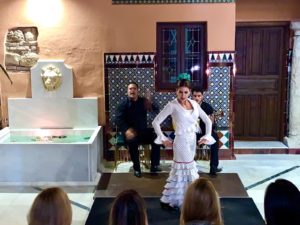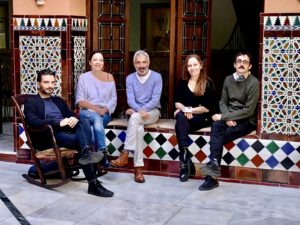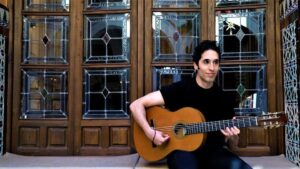 joined_video_b312877b7d4940679c80b1a979da655a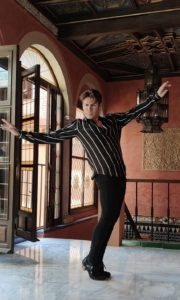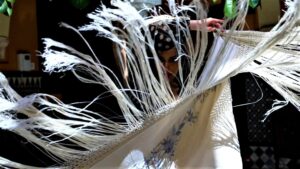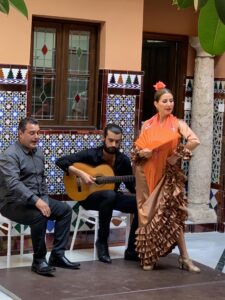 Our tourism registration number is VFT-CO-01886.